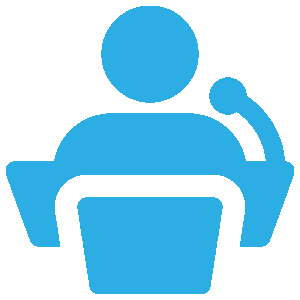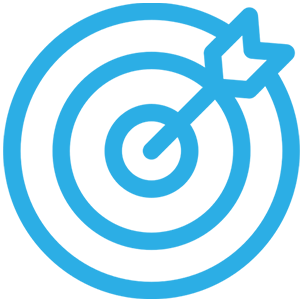 WHERE INNOVATION
MEETS ACTION!
Throughout History, economic crises might have brought on some difficult times, but they often came hand in hand with technical progresses and profound transformations of our way of life. Those are the kinds of changes that prepare a country for future growth. The capacity to improve or invent is essential to set the path for better days. Victor Hugo once said: "To dare; that is the price of progress.".
The Covid-19 crisis, and the conversion of CES 2021 into a 100% digital event, gave us a lot of food of thoughts to help you experience this event. So that the French ecosystem may keep innovating and meeting up, we invite you to the 2021 Innovation Week, a necessary event to observe and share innovations, trends, and best practices.

WHERE INNOVATION
MEETS ACTION !
Au cours de l'Histoire, les époques moroses de crises économiques ont souvent été synonymes de progrès techniques et donc de bouleversements profond des modes de vie. Ce sont ces changements qui préparent la croissance future d'un pays. La capacité à améliorer ou à inventer, c'est à dire l'innovation, est donc indispensable pour préparer des jours meilleurs. Comme le suggérait Victor Hugo, il faut « Oser, le progrès est à ce prix ! ».

La crise de ce début d'année ainsi que la réorganisation du CES au format 100% digital nous a donné de nombreuses pistes de réflexion pour vous faire vivre cet évènement. Afin de permettre à l'écosystème Français de continuer à innover et se rencontrer, nous vous donnons rendez-vous à l'Innovation Week, un rendez-vous nécessaire pour observer et partager les innovations, tendances & les bonnes pratiques de cette édition spéciale du CES 2021.
ADDRESS THE
6 MAJOR TRENDS
Any questions? Do you want to join our Innovation Week initiative - CES2021 Special?